copper resources Viscaria*
*PERC 2017, see the mineral resources table for more information.
Copperstone Investment days in Kiruna
Copperstone Resources present updates on the Viscaria project and vision at Investment days in Kiruna,
20-21 September, 2021.

Vision:
Provide sustainable copper, to enable a zero carbon future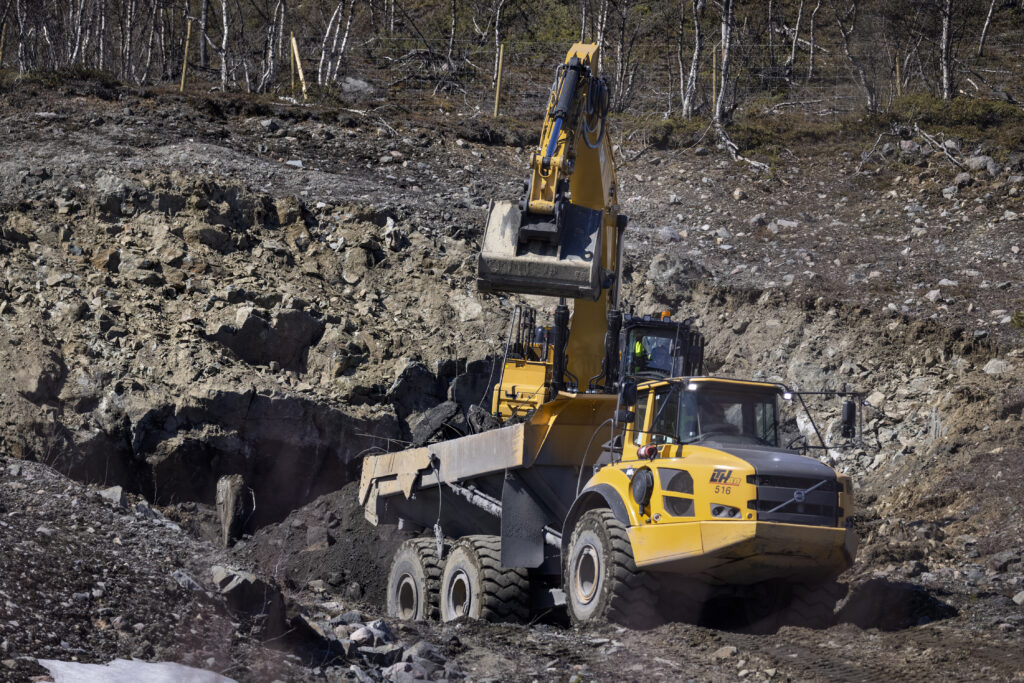 The last year we have published many interesting press releases. Read the latest here and subscribe.
19 November 2021 Interim report Q3 2021
24 Februari 2022 Interim Report Q4 2021
The rich history of copper mining in Sweden.
The mining industry in Sweden has a history of more than 6,000 years. Historically, Sweden's most famous mine is the Falun Copper Mine in Dalarna. The Falun Copper Mine is the source of the pigment falu red that painted castles, churches and cottages still seen throughout Sweden. Sweden is still today one of the most important mining countries in Europe and clearly has the largest sources of iron ore in Europe – the Kiruna mine.
"Our focus right now is to complete an application for an environmental permit that we will submit in 2021"


Read the interview with Anna Tyni, newly appointed CEO for Copperstone, about the Viscaria-project outside of Kiruna - the copper mine that has the potential to reopen and become Sweden's next large producing mine.

(Article in Bergsmannen, November 2020)