30 mars 2022 lämnade Copperstone in sin miljötillståndsansökan till Mark- och miljödomstolen vid Umeå tingsrätt. Via Tillståndsportalen här på hemsidan finns ansökan tillgänglig att läsa.
Copperstone at Småbolagsdagarna,
15th of June, 2022.
Listen to when our CEO Anna Tyni and Head of Business Development Michael Mattsson presents Copperstone at Aktiespararnas event Småbolagsdagarna, on the 15th of June, 2022.
Transparency as guiding principle
During the ongoing environmental permit application process, Copperstone strive to be an example of transparency. Consultation and dialogue with the outside world are mandatory parts of the application process, but we want to go a step further in making it easier for those stakeholders who wish to follow the different steps of the application. In the article below, our Environmental and Sustainability Manager Anders Lundkvist explains how we work to create the best conditions for a transparent dialogue and process.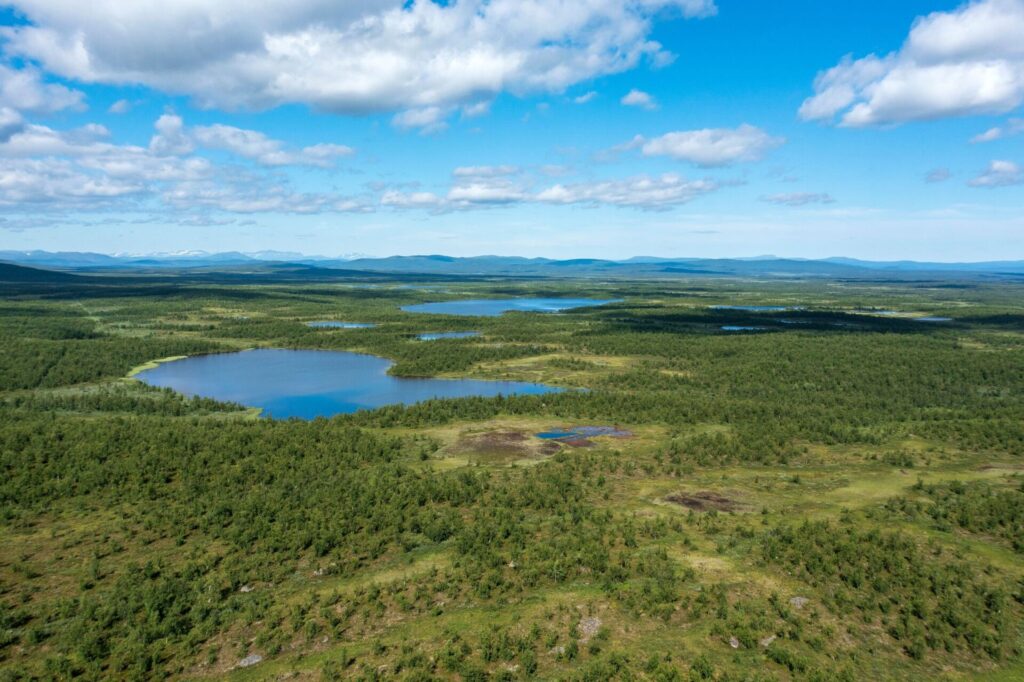 New bridge will facilitate transports
In order to facilitate infrastructure work, exploration and other activities prior to the reopening of the Viscaria mine, Copperstone are building a bridge over the railway Malmbanan. Thereby we create a new entrance to the Viscaria area from the north. The bridge will be dimensioned to handle transports with a total weight of 90 tonnes. Construction starts in May.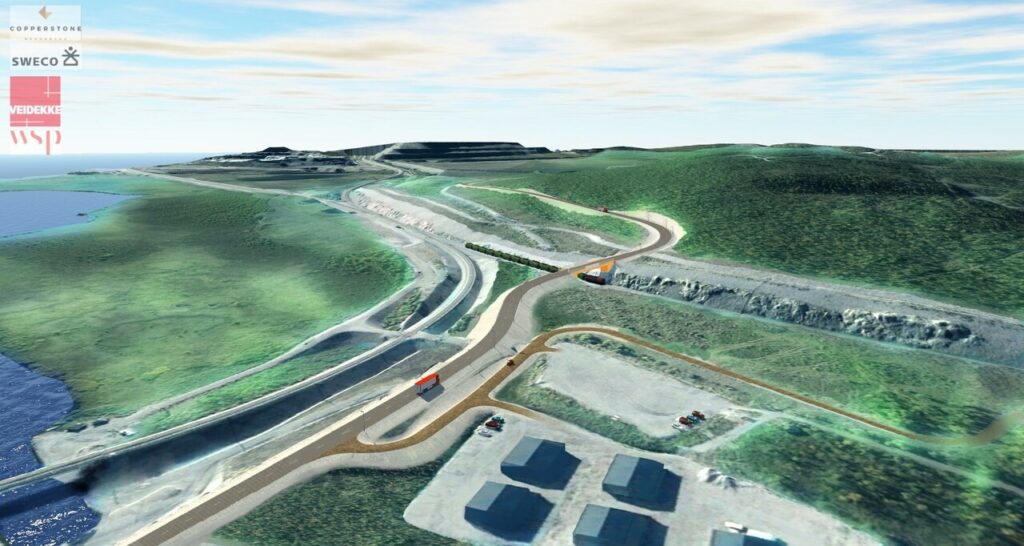 We regularly publish press releases about Copperstone's operations. Please read them here, or choose to subscribe to mailings.
August 18, 2022 Interim report Q2 2022
November 18, 2022 Interim report Q3 2022
March 3, 2023 Interim report Q4 2022
The rich history of copper mining in Sweden.
The mining industry in Sweden has a history of more than 6,000 years. Historically, Sweden's most famous mine is the Falun Copper Mine in Dalarna. The Falun Copper Mine is the source of the pigment falu red that painted castles, churches and cottages still seen throughout Sweden. Sweden is still today one of the most important mining countries in Europe and clearly has the largest sources of iron ore in Europe – the Kiruna mine.