During 2019, the Company acquired Viscaria deposit in Kiruna and accordingly, the Company's strategy was revised. The goal is to become a modern and responsible producing mining company through the reopening of the Viscaria mine. The deposit's high level of copper and the geographical location provides for extremely good prerequisites to become an important supplier of qualitative and responsible produced copper to customers who are driving the global change towards an electrified society.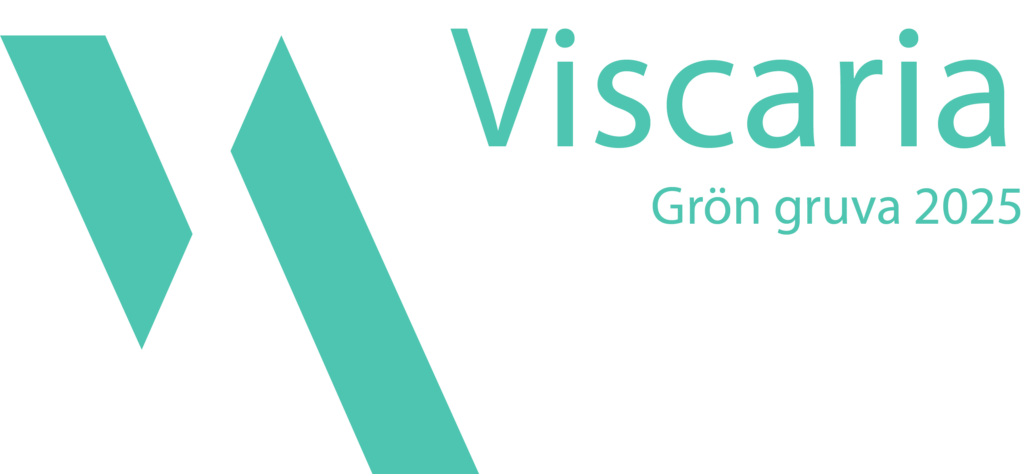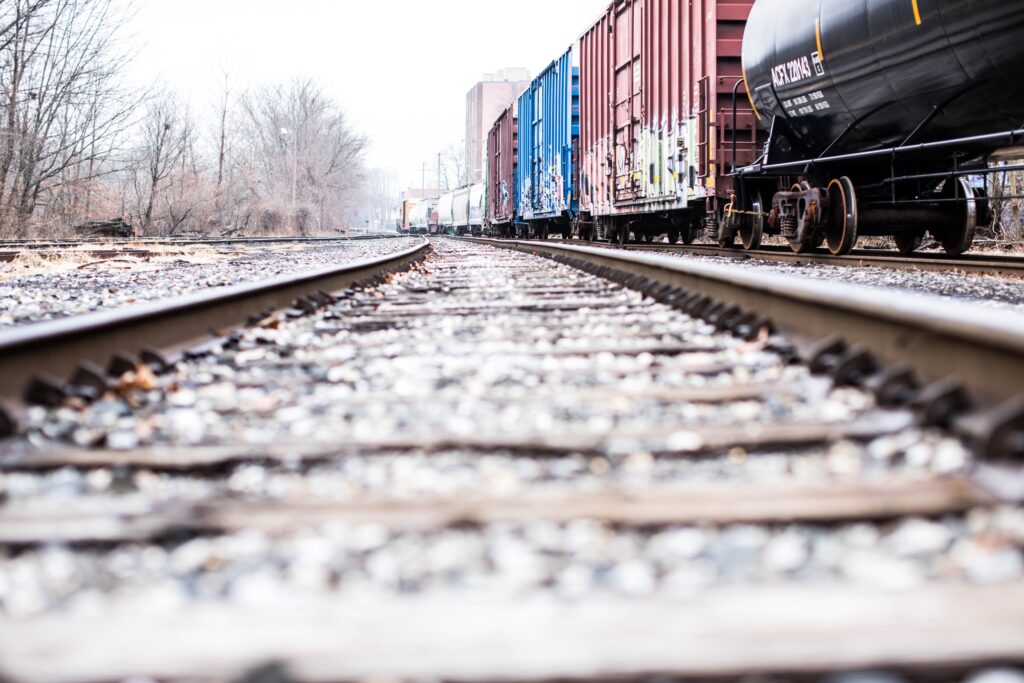 Location, environment and community
The Viscaria Project area is located approximately 5 km west of the town of Kiruna – close to critical infrastructure, including the E10 highway, the Luleå-Kiruna-Narvik railway, and the established hydro-power grid.
The Arvidsjaur project (100% owned by Copperstone Resources) is located approximately 50km southeast of Arvidsjaur and 700km north of Stockholm in northern Sweden. Geologically the project is hosted within volcanogenic supracrustal rocks of Paleoproterozoic age bound regionally by voluminous crystalline granite intrusions which constitute the bedrock of the Fennoscandian Shield.