PRESENTATIONS & DOWNLOADS
Presentations & downloads
This section is updated on an ongoing basis with presentations and other relevant downloads regarding Copperstone Resources.
CEO Anna Tyni and Head of Business Development Michael Mattsson presents Copperstone at Aktiespararnas event Småbolagsdagarna, on the 15th of June, 2022.
Copperstone Resources presents the interim report for the first quarter 2022 (in Swedish)
Copperstone Resources submits the Environmental permit application for the Viscaria mine, March 30, 2022
Copperstone Resources presents Year-end report 2021, 4 March 2022
Copperstone Resources at Stora Aktiedagen in Stockholm 2 December, 2021
Copperstone Resources presents interim report for January – September 2021, 19 November 2021
Copperstone presenterar på investerardagar i Kiruna, 20-21 september, 2021.
Ladda ner företagspresentation 1
Ladda ner företagspresentation 2
Ladda ner företagspresentation 3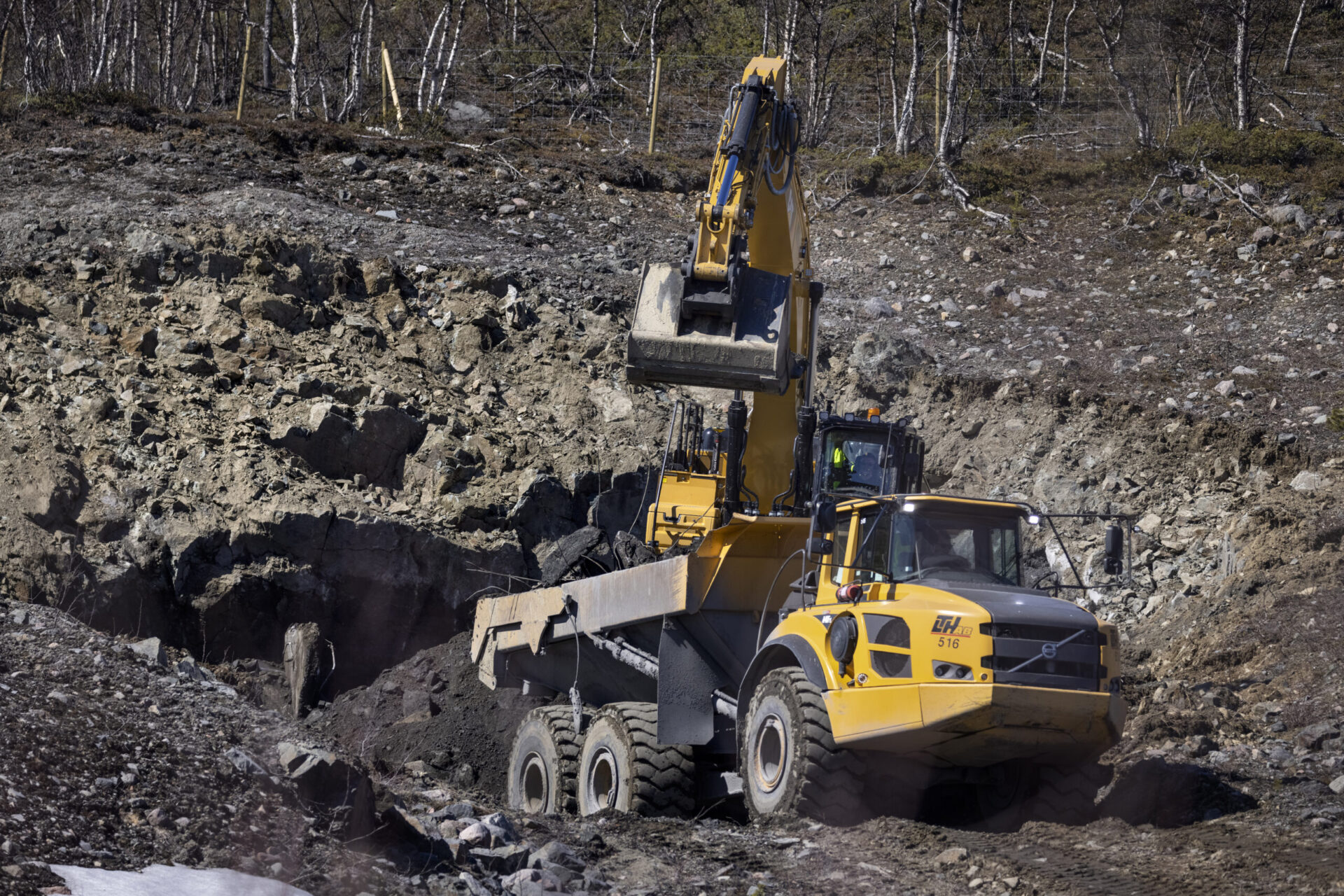 Copperstone at ABGSC Investor Day, in Stockholm, September 14, 2021.
Copperstone at "Stora aktiedagen", in Stockholm, December 2, 2020.