In 2019, Copperstone acquired the Viscaria deposit in Kiruna, and Copperstone's strategy was revised. Our goal is to become a modern and responsibly producing mining company through the reopening of the Viscaria mine. The deposit's high level of copper and its geographical location provides excellent prerequisites to become an essential supplier of qualitative and responsibly produced copper – an important ingredient in the global shift towards an electrified society.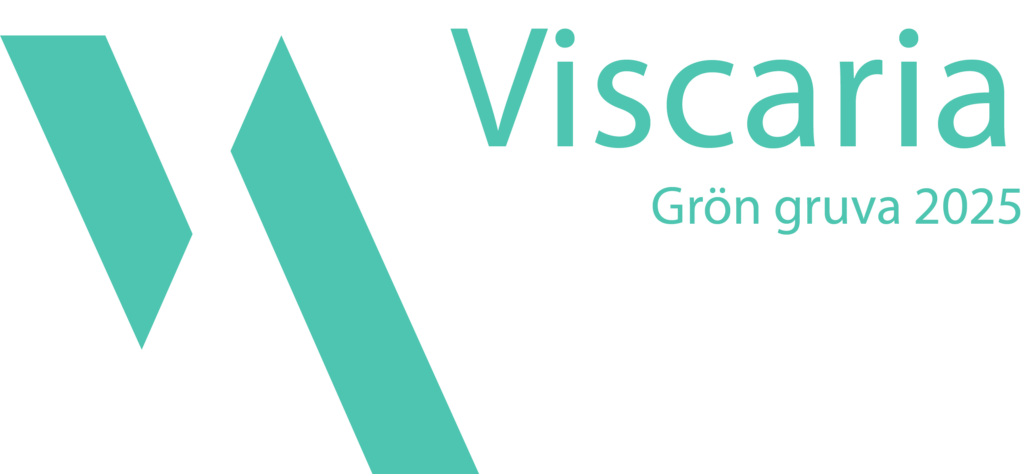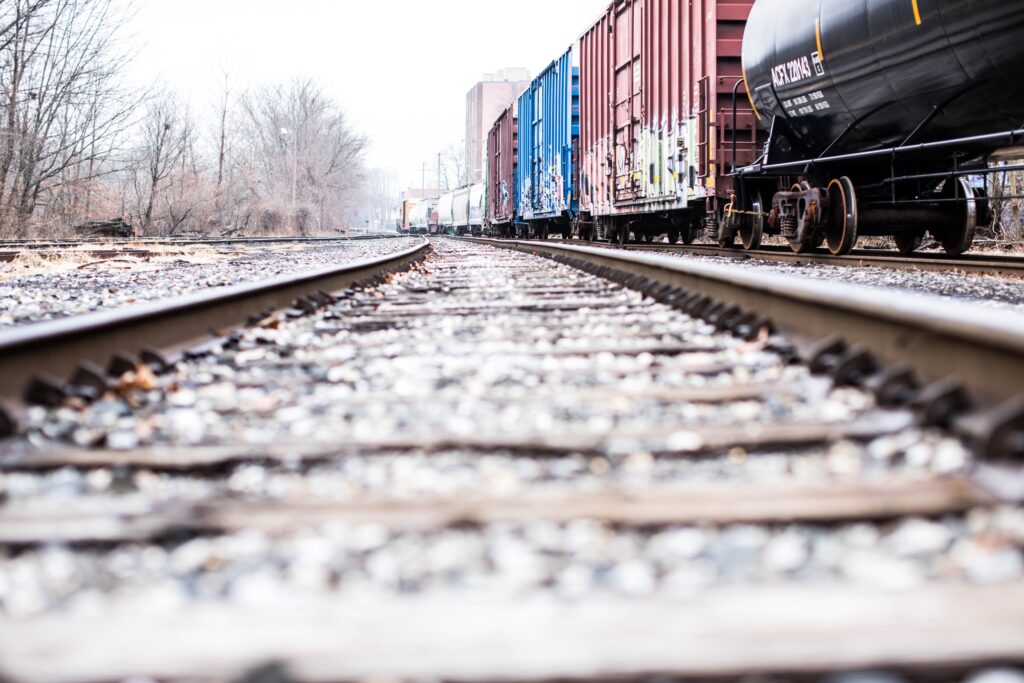 Viscariaprojektet ligger cirka 3 km väster om Kiruna stad – nära viktiga infrastrukturlösningar som Europaväg 10, järnvägen Malmbanan med slutdestination Narvik och ett etablerat vattenkraftsnät. Den geografiska närheten till energisnåla logistiklösningar gör Viscaria till en strategisk plats för ansvarsfull produktion av koppar.
(ägt till 100 % av Copperstone Resources) ligger cirka 50 km sydost om Arvidsjaur. Geologiskt sett är projektet värd inom vulkanogena suprakrustal bergarter av paleoproterozoisk ålder bundna regionalt av voluminösa kristallina granitintrång, som utgör berggrunden för den fennoskandiska skölden.