Copperstone's goal is to become a copper producer with a low carbon footprint. Our sustainability work must be characterised by credibility, legitimacy, and relevance so the dialogue we have with our stakeholders is essential. We must also be active community actors by contributing to long-term initiatives that strengthen the local community.
An important step in Copperstone's efforts to reopen the Viscaria copper mine is the application for an environmental permit which we submitted to the Land and Environment Court at Umeå District Court in March 2022. Read more about the environmental permit and the application process here.
When the Viscaria mine resumes operations, Copperstone's main contribution will be to deliver sustainably produced copper – an essential metal in society's transition to renewable energy. This way, Copperstone can contribute to the UN's SDG Number 7: Affordable and clean energy. Copperstone's sustainability work will begin to contribute to the UN's SDGs even before the mine reopens.

Stakeholder dialogue and business intelligence analysis
Copperstone has held a stakeholder dialogue with selected representatives of employees, suppliers, the board of directors, the leadership group and investors, and the local community. Through this dialogue, we discovered what our stakeholders see as priority areas for us to work on. Read more here.
SEVEN FOCUS AREAS IN THE SUSTAINABILITY WORK
Efficient water management and circular flows are two crucial aspects of Copperstone's goal of future-proof mining. The fact that we are reopening a mine that has been in operation before means that we have the opportunity to clean previously polluted watercourses. The reopening also means we need to use a smaller amount of untouched land. Our ambition is to utilise the mined resources to a high degree and to strive to optimise opportunities for reMining – i.e. to take advantage of metals in ore that has already been mined.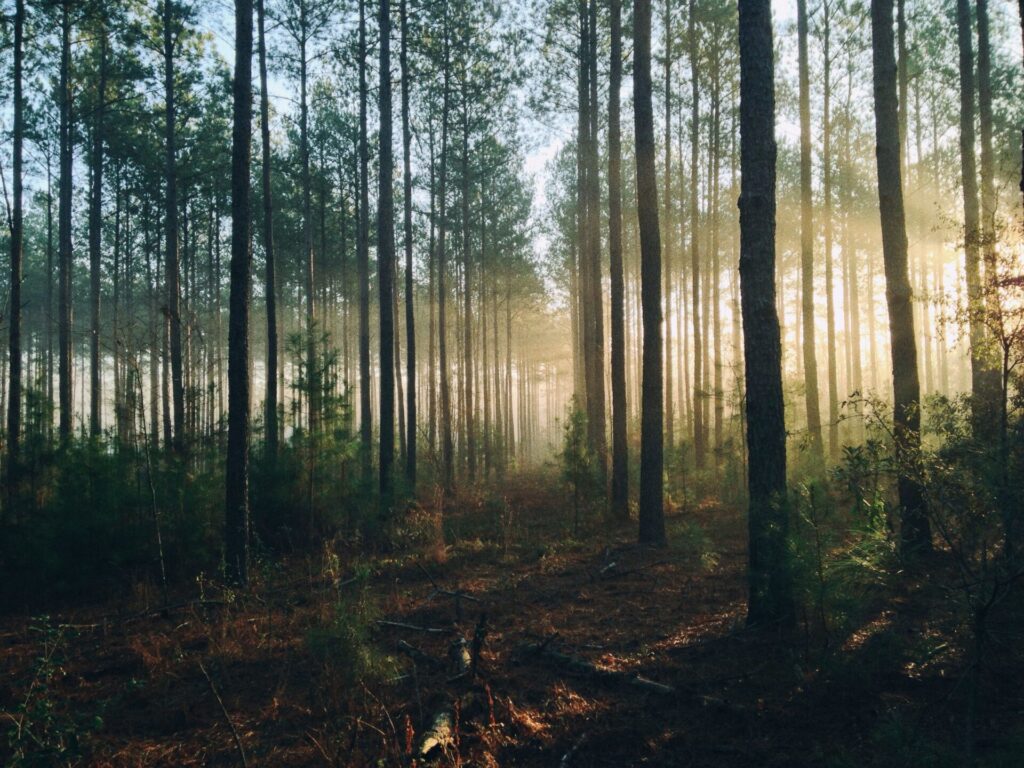 Copperstone can reduce its impact on flora and fauna through environmental offsetting and by restoring habitats while at the same time increasing the chances of red-listed species surviving. Copperstone is already working on collecting relevant data to ensure that the habitats affected by the mine are compensated for or taken care of correctly.
Copperstone will contribute to society's transition to a fossil-free energy supply, thereby reducing the global environmental impact. We will contribute to this goal through our core operations by producing copper which is a crucial component in society's transition. Another important goal for us is to create energy-efficient processes in our mining production, with a goal of using only electricity from fossil-free sources.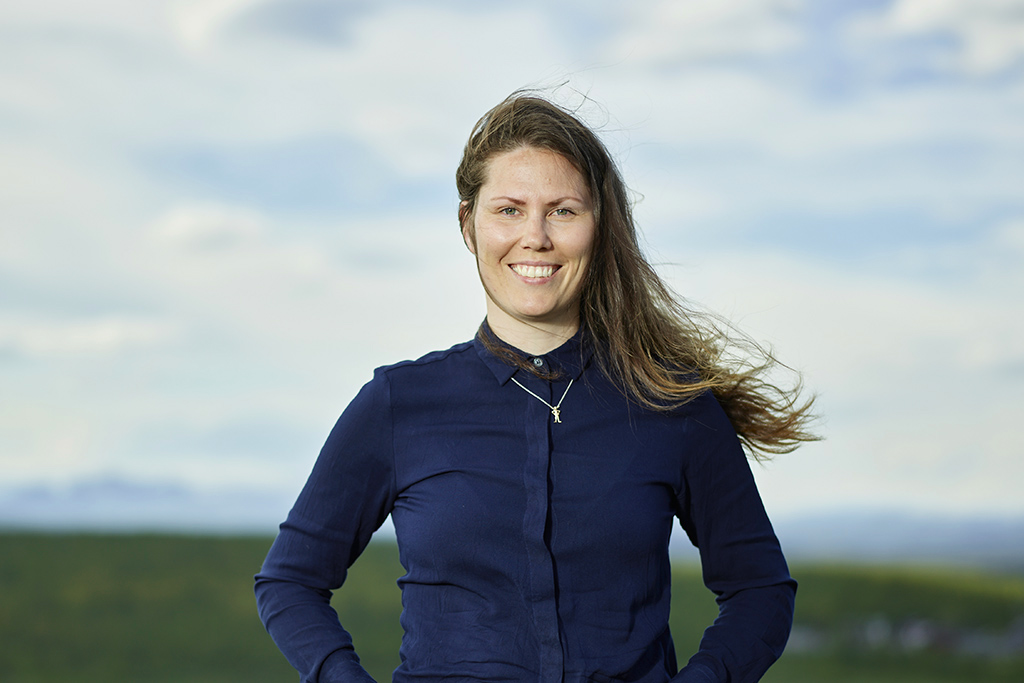 A decent employer for everyone
Copperstone's employees are the company's most important resource. That's why it is of the utmost priority that we offer everyone a safe and pleasant workplace where they can develop. A good work environment means that the risk of illness and injury is minimised and that the company's employees thrive and have the opportunity to grow. The work environment must be characterised by openness, and all individuals must be treated equally and with respect.
Contributing to local community development
Copperstone has a strong connection to the city of Kiruna and its history. Many of the company's employees have grown up here, and there is a naturally close connection to schools, businesses and the community. This is also reflected in the company's choice of Kiruna as the site of its headquarters and by the fact that many of our employees live in Kiruna and the surrounding area. It is estimated that when the Viscaria mine is put into operation, it will create about 250 jobs, with the goal being that many future employees will also live and work in Kiruna. It is therefore vital that we contribute to this local community and its continued development.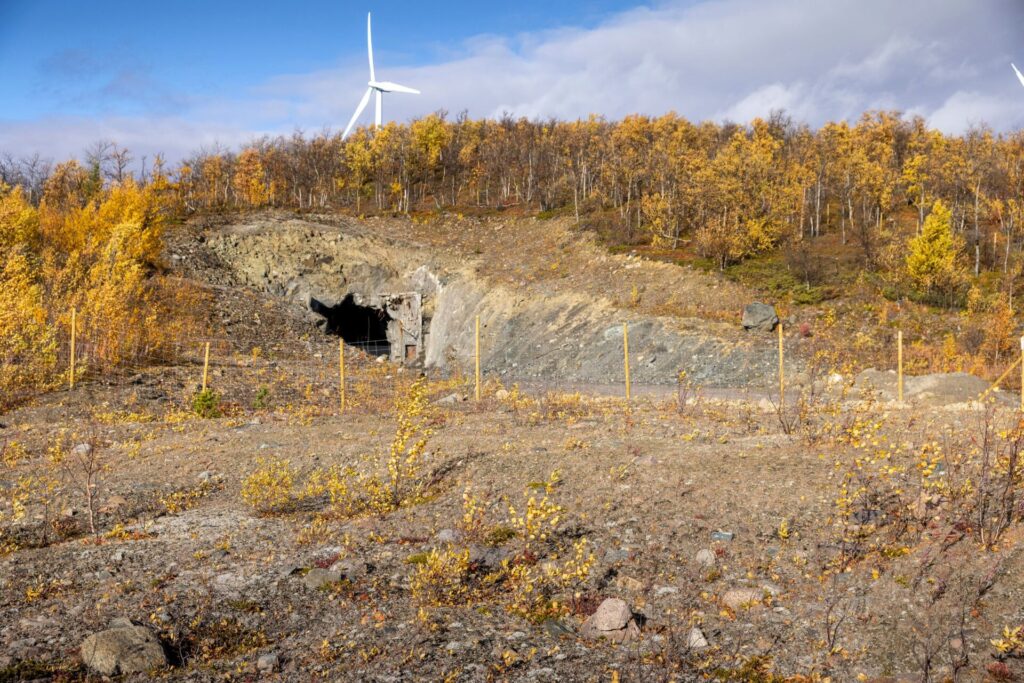 In order for Copperstone to continue to develop, we have to conduct financially sustainable operations. We are taking a humble approach to the task of managing the assets that exist within the company with regards to financial, environmental and social values. Over the next few years, Copperstone will evaluate which reporting system and/or framework will best suit the business and its sustainability work.
Copperstone's code of conduct is based on the UN Global Compact's principles regarding human rights, anti-corruption, the environment, and working and employment conditions. This means that the company works to ensure that the entire business and its business partners follow these principles and work actively to maintain them at all levels.